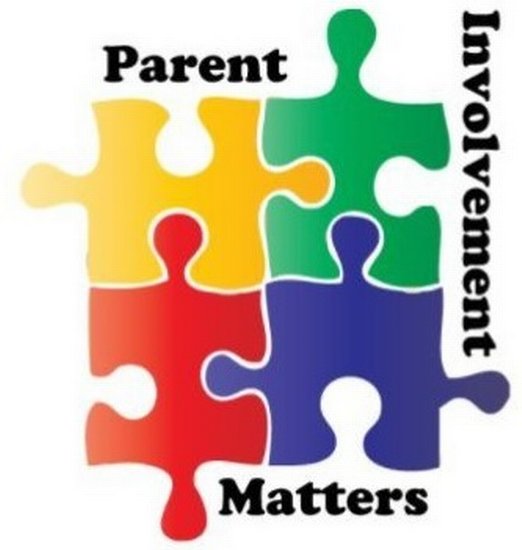 Did you know as a parent, you have the right to know your child's teacher(s) qualifications?
Would your child benefit from free online tutoring?
Could you benefit from tips that help families can use to help their children do better in school?
To find information, please click here for more information.